Schunk Sonosystems Where reliability matters
At Schunk Sonosystems reliability really matters. Not only because our machines are situated in the production line where high reliability is needed. But also in our company culture where we strive to be a reliable partner every day.
Learn more about our mission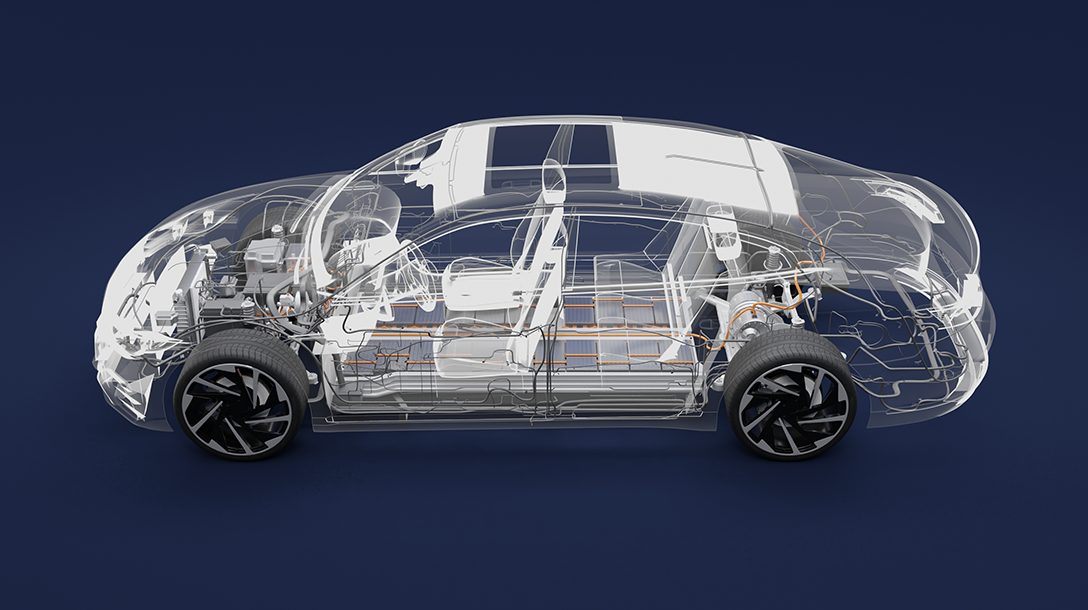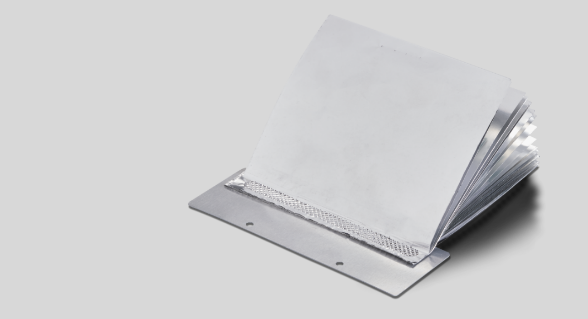 Reliable partner
We strive for perfection. Not only in our machines, but also in our partnership. We love working together with our clients to help them with their challenge.
Innovative platform
We have standardized an innovative machine platform, which focuses on less complexity. Therefore, it is easy to apply fine adjustments for other requirements.
Foolproof machines
Our intelligent machines strive for 100% transparency and traceability with a log book for every weld. We are industry-leading in error detection and logging.
Worldwide service
Our extensive worldwide service consists of a central phone number, online support and training, priority emergency response and regular software updates.
Eye for details
The high-quality tooling for our machines is produced in our own state of the art factory. With this German thoroughness, we strive for a 0% error rate.
Industry track record
We are trusted by industry leaders in processes where reliability really matters.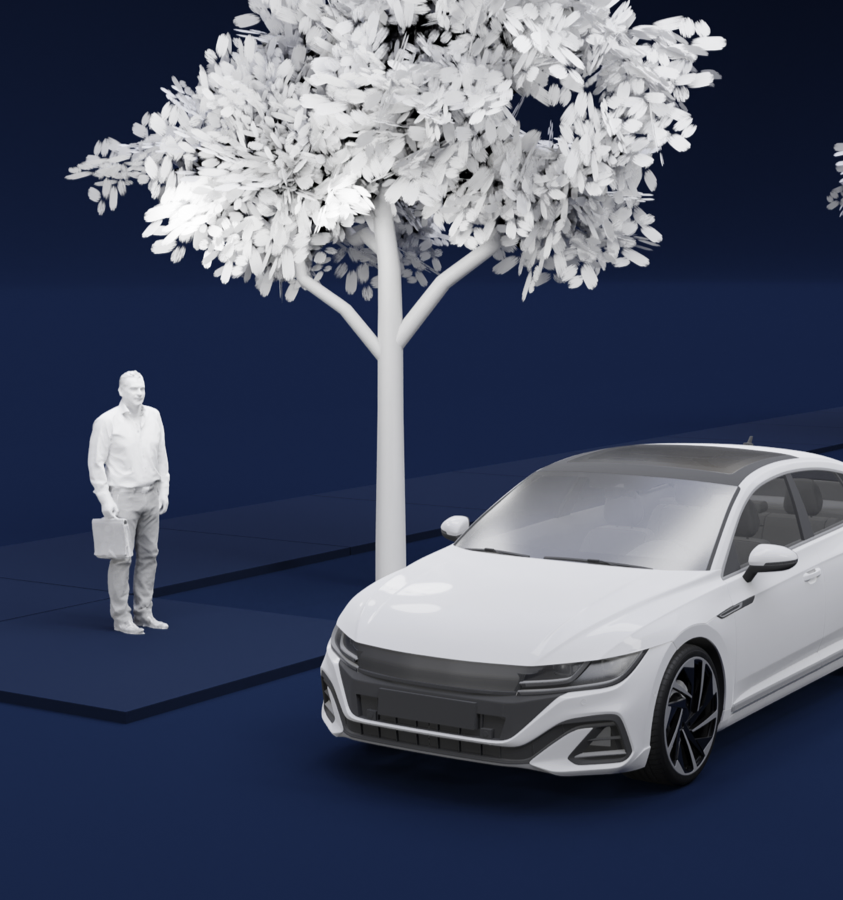 Our known reliability
Also here for battery
You know Schunk Sonosystems for our reliability in the automotive industry. But did you know we bring the same reliability to the battery business?
In this video, you can see how our machines are part of a bigger story in automotive industry. The reliability of our ultrasonic welding systems is a key factor for successful car manufacturing.
This is why:
We always do numerous feasibility checks before our machines leave the factory.
We produce customized machines so that the customer has more influence on the process and the machine.
Our intelligent machines include an error detection system, which monitors the complete welding process.
Our machines have several other advantages, that we are eager to tell you about in a personal meeting.
Success stories in the automotive industry
The requirements in the automotive industry are extremely high and we have been meeting them for many years. Discover how we manage to meet these standards again and again.
Read more about our success stories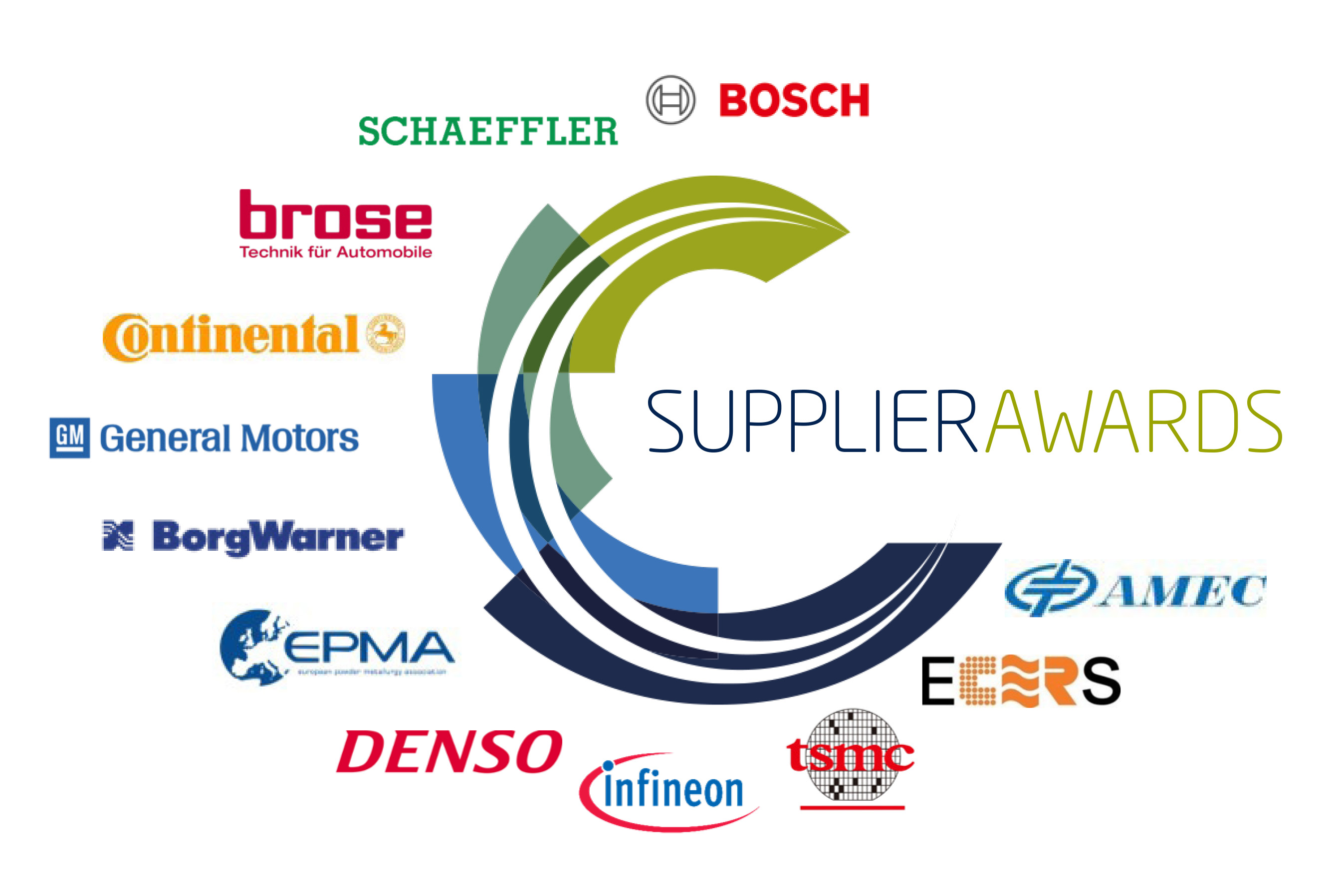 Maximal flexibility with the Schunk Machine Platform.
Reconfigurable within an hour.
Years of experience helped us to develop a modular and reliable machine platform for automotive technologies. This provides many benefits ranging from reconfiguring a set-up within an hour, to easy operations for line operators. Our machines are known for being easy to (re)configure and their constant quality output over their long-term use.
Our machine platform is built to be foolproof and reliable, often for over 20 years.
Download your free whitepaper
What you'll learn:
More about the Schunk Sonosystems USPs
Advantages of our innovative technology
Highlighted success stories
Which parts of the innovative platform are interchangeable
Get in touch with us
Team Battery